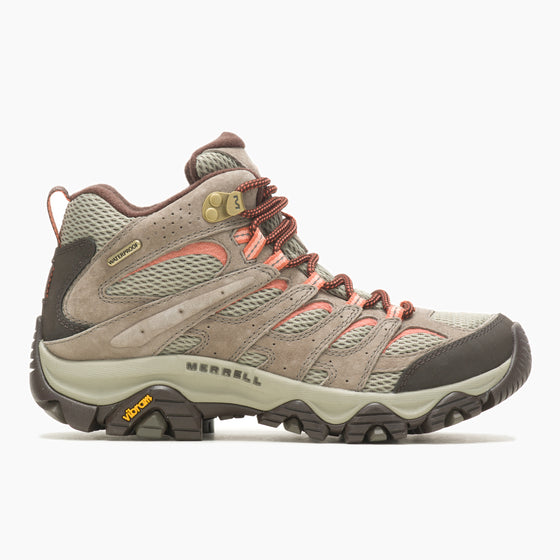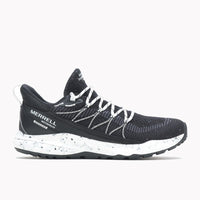 Best Sellers
Discover our best-selling footwear, clothing and accessories. Find our most popular items for your next adventure.
Shop Now
Step Further in the new
Moab 3
The best hiker in the world just got better. A fit trusted by over 56 million feet.
Why not make it two more?
Learn More
Happy Feet Make Happy People
Your feet benefit from good socks just as much as from comfy shoes. Using high quality Merrell socks will keep your feet happier for longer.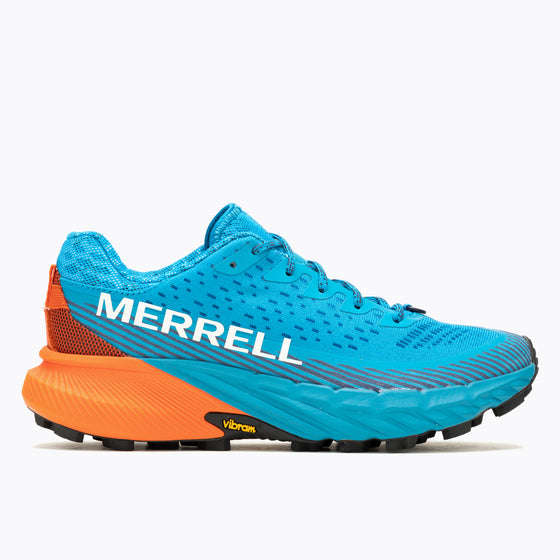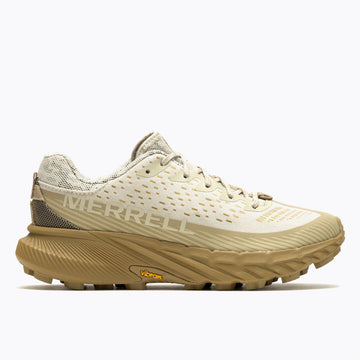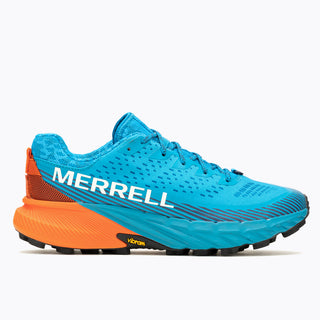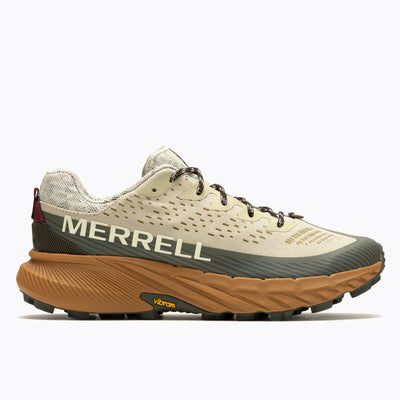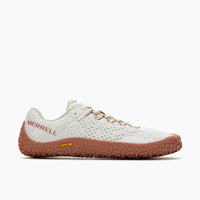 Trail Running
Explore our range of trail runners and get out on your favourite trail.
Shop Mens
Shop Womens