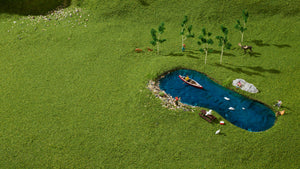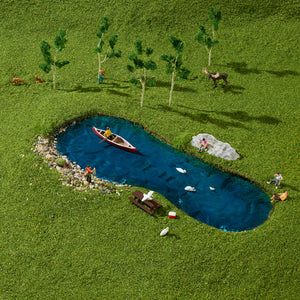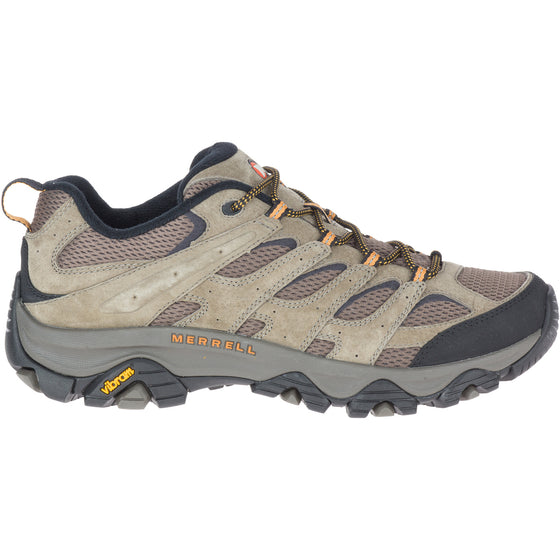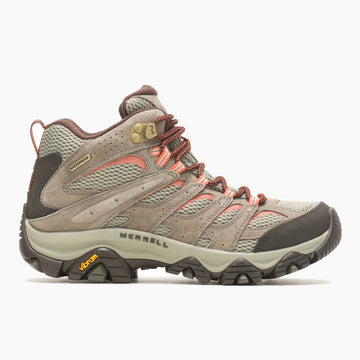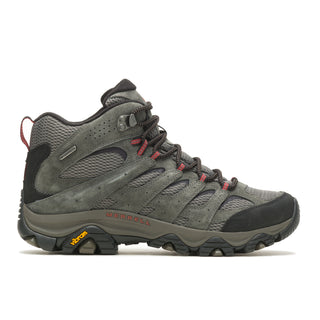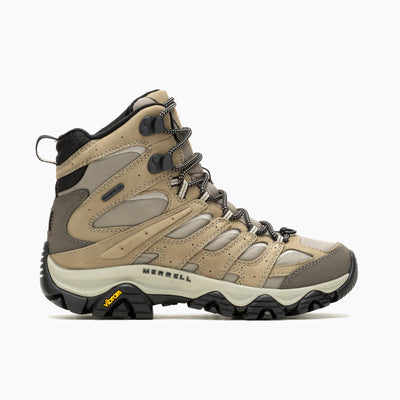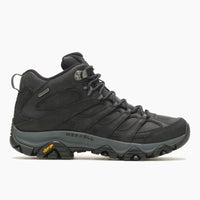 Hiking & Walking
The outdoors await. Find the right footwear to take you on your outdoor adventures.
Explore
Summer Sandals
Keep comfy on any summer adventure. From strolls along the beach to days out, find a sandal to suit your lifestyle.
Shop Now
Trail Running & Training
Conquer the trail with our trail running shoes. From cushioned to minimal and barefoot we have trail runners to fit your preference.
Shop Now