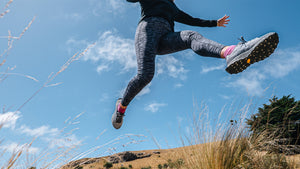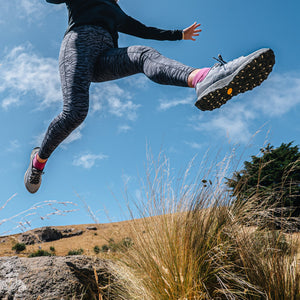 Moab Flight
Take Off
Conquer turbulent terrain when out on adventure. From walks in the bush, runs around the park or adventures to the beach, experience a smooth landing in every stride.
---
Take Off in the Moab Flight
The fit already trusted by 50 million feet, now made into a trail runner with recycled materials and brand new technology so you can tread lightly while covering more distance.